Team
We are a diverse multidisciplinary group comprised of members with diverse expertise, backgrounds and skills ranging from biology, genetics, medicine, health informatics, clinical bioinformatics, genetic epidemiology, public health, epidemiology, computational biology, to data science, computer science, engineering, Artificial Intelligence, machine learning, big data, statistics and mathematics.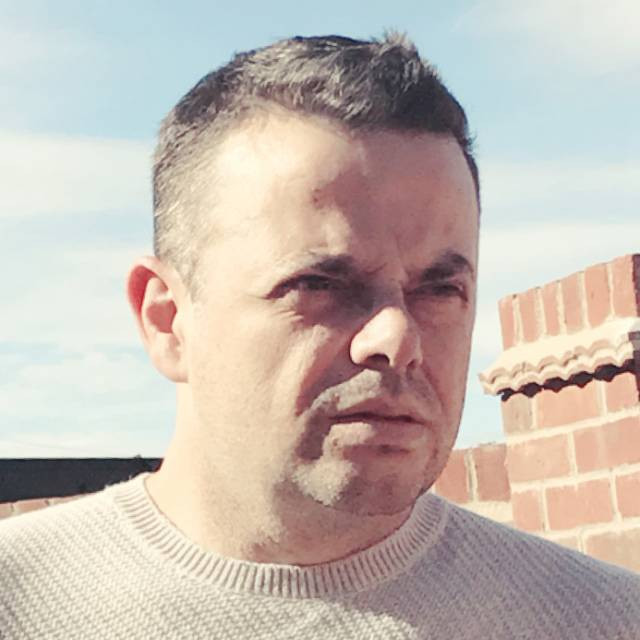 Professor Georgios Gkoutos PhD DIC FRSB FRSM
The group, located at the Institute of Translational Medicine, is led by Professor Georgios Gkoutos, who heads the ITM AI for Health Centre.
Prof Gkoutos holds the Chair of Clinical Bioinformatics, a joint appointment between the University of Birmingham Medical School and the University Hospitals Birmingham NHS Foundation Trust. He is a Faculty Affiliate Professor of Digital Health at Berkeley Lab, Associate Director of Health Data Research UK, Co-Director of the WCH-Birmingham Research Institute and Alan Turing Fellow.
His main interests lie within the areas of clinical and biomedical informatics, health data science, multimodal multiomics integrative analytics, genetic epidemiology, public health, computational biology, artificial intelligence for health, and translational research aiming at the discovery of molecular origins of human disease and the development of novel disease diagnostic and intervention strategies.
Profiles
HDR Manager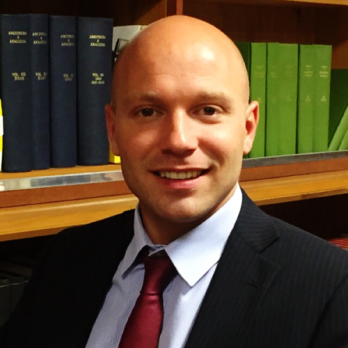 Kevin Dunn
Fellows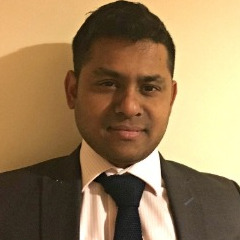 Dr. Animesh Acharjee
Senior Research fellow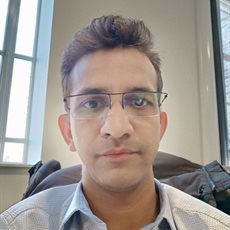 Dr.Furqan Aziz
Post-doctoral fellow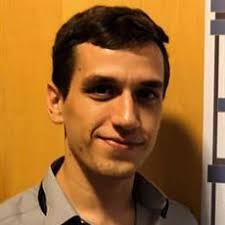 Dr. Andrey Barsky
Alan Turing Institute fellow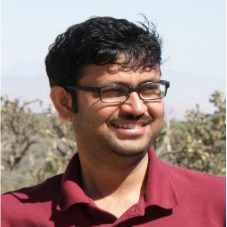 Dr. Tanmay Basu
Post-doctoral fellow

Dr. Saisakul Chernbumroong
Post-doctoral fellow

Dr. Andreas Karwath
Rutherford fellow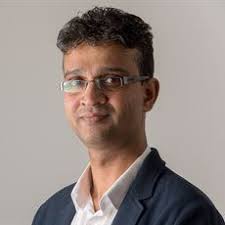 Dr. Krishnarajah Nirantharakumar
UKRI fellow

Dr. Patricia Rojas
Post-doctoral fellow
Dr. Luke Slater
Post-doctoral fellow

Dr. John Williams
Post-doctoral fellow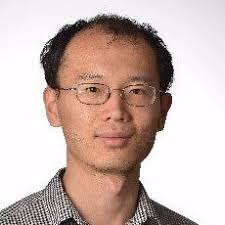 Dr. Yuanwei Xu
Post-doctoral fellow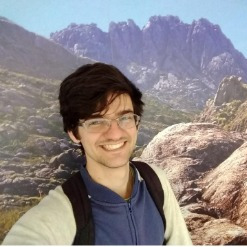 Victor Cardoso
Research associate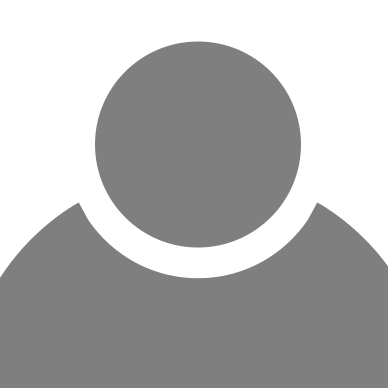 Vartika Bisht
Research assistant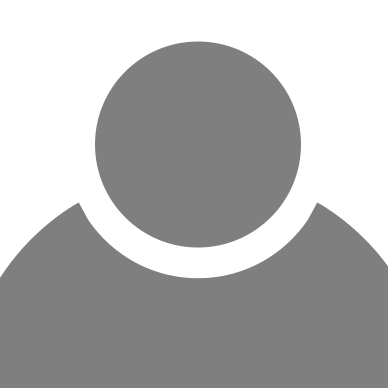 Dr.Xiaoxia Wang
Post-doctoral fellow
PhD Students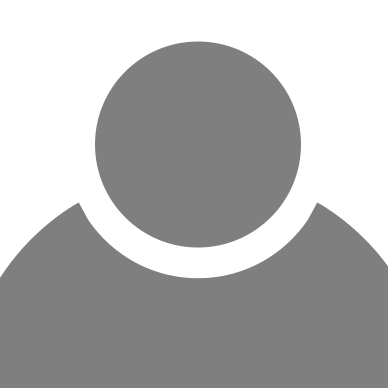 Eslam Al-Hersh

Laura Bravo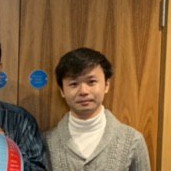 Jie Wang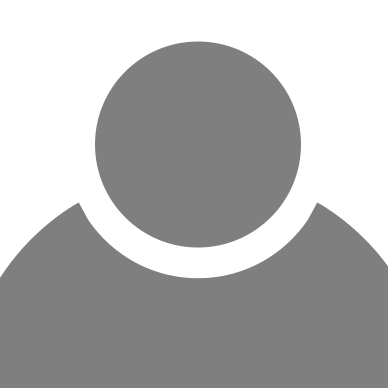 Simrat Gill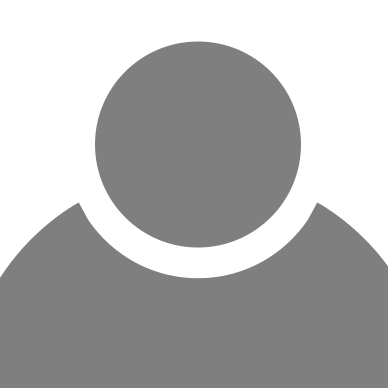 Rebecca Lee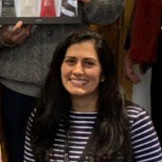 Nabeela Shabbir Malik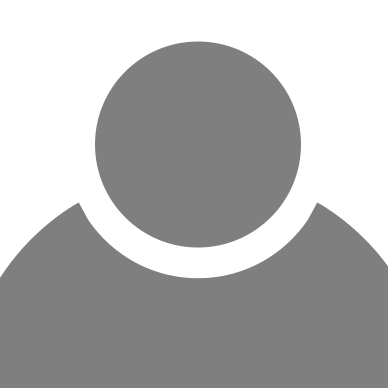 Jemma Lucy Mytton

Samantha Pendleton

Dominic Russ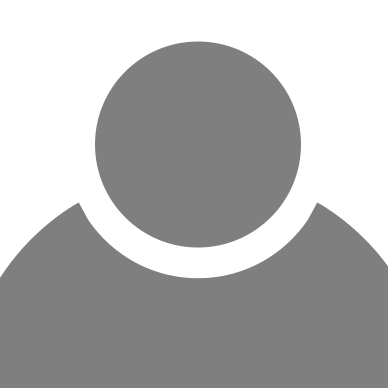 David Brind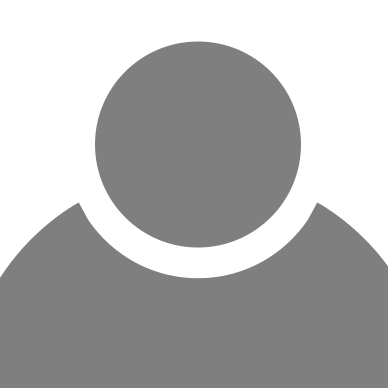 Genevieve Monaghan
Clinical Fellows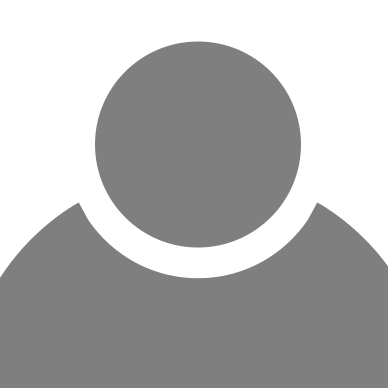 Dino Motti
Public Health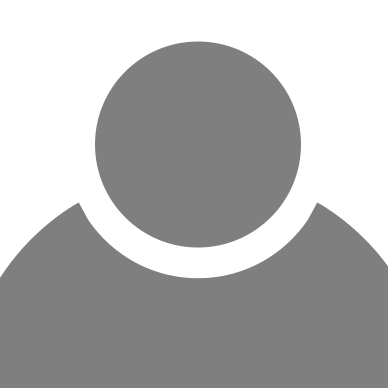 Simrat Gill
Cardiovascular Sciences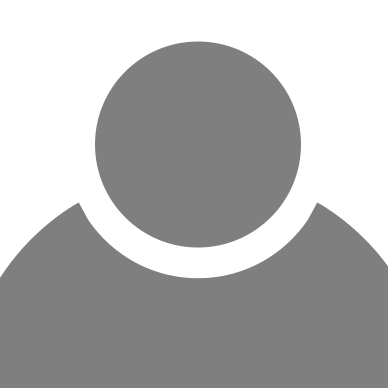 Jie Wang
Cardiovascular Sciences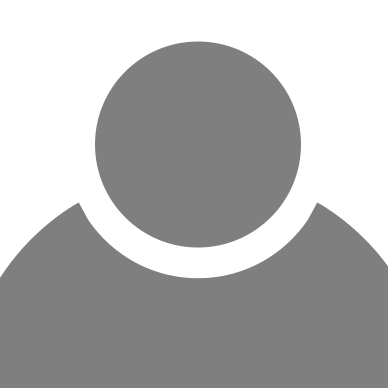 Nabeela Shabbir Malik
Surgery
MSc Students
Silver Makepeace Murnoe
Alexander Carberry
Sophie Russel
Katrina Nash
Winner Adegbuyi
Evie Monanghan
Vasileios Vasileiou
Roshan Shafiha
Basak Bahcivanci
Tolupe Balagon
Haoyu Wang
Alumni
Hanouf AlHattan
Alina Bazarova
Jun Chen
Faye Cleary
Lavanya Deenadayalu
Jamie Ferro
Vasilieios Kolias
Dino Motti
Archana Oates
Abdulelah Alneghaimish
Nouran Rehan
Fathy Shalaby
Konstantina Koukourikou
Joseph Larkman
Megan Jeniffer Murnoe
Funding
The group is currently involved in >£45M worth of grant funding.
Such revenue comes from a diversity of sources both nationally as well internationally.